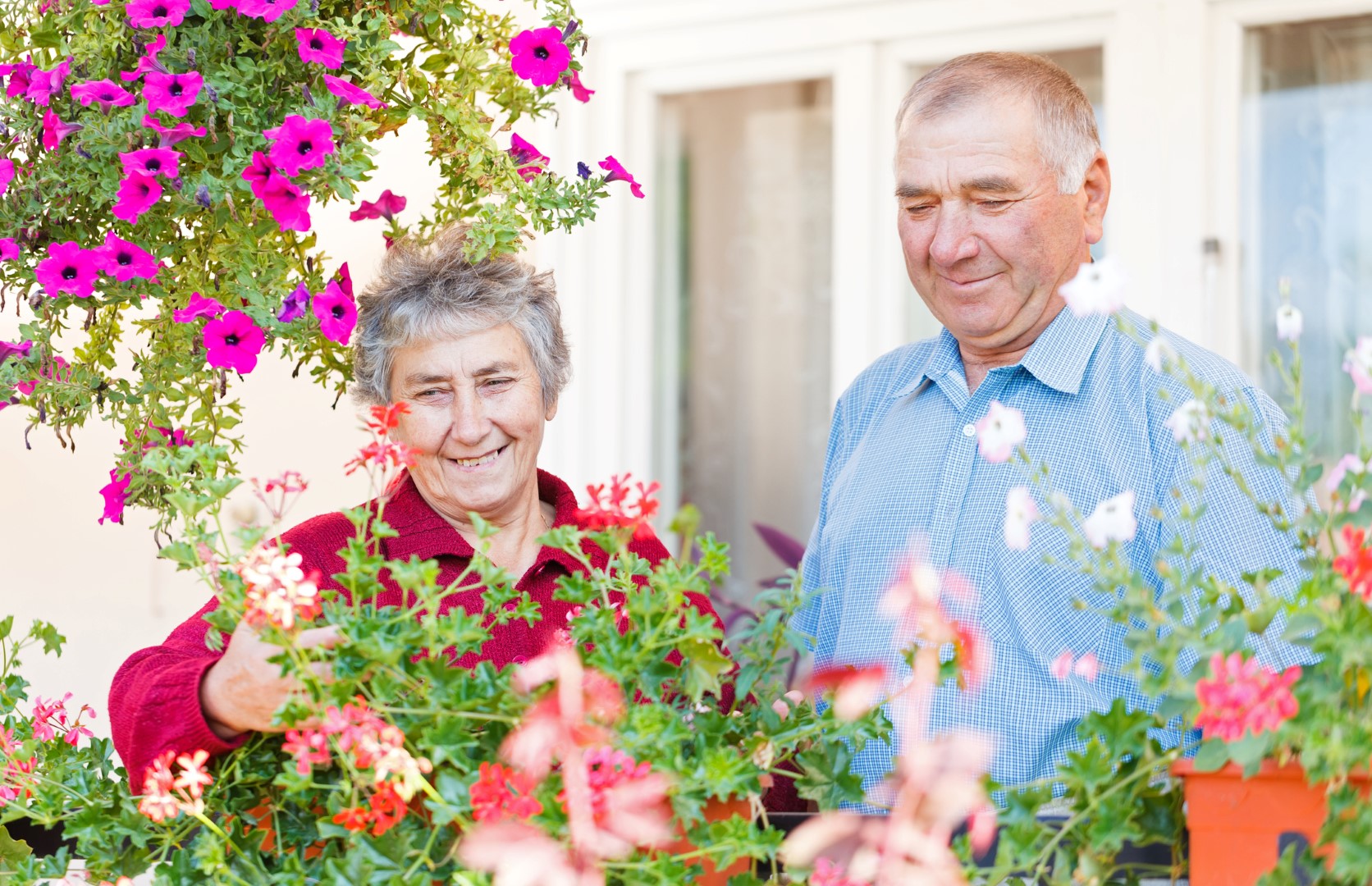 Our GPS Alarms provide protection on the go, so you know that whether you're at the shops, tending your garden or visiting your friends you're always connected and help is on its way if you need it, 24/7 365 days a year.
We don't charge up-front costs and there are no hidden fees, just a great service when and where you need it so you have the freedom to live your life your way.
Check out our range below!
Oysta Pearl+

Our GPS alarms flexible digital telecare technology with GPS location functionality provides 24/7 connectivity  whether you are at home or out and about. This device also has a falls detector that will send out an alarm when it detects a fall.

PRICE DISPLAYED IS THE MONTHLY DIRECT DEBIT AMOUNT