Stay independent in your own home
Personal alarms from just £5.00 per week ex. VAT
---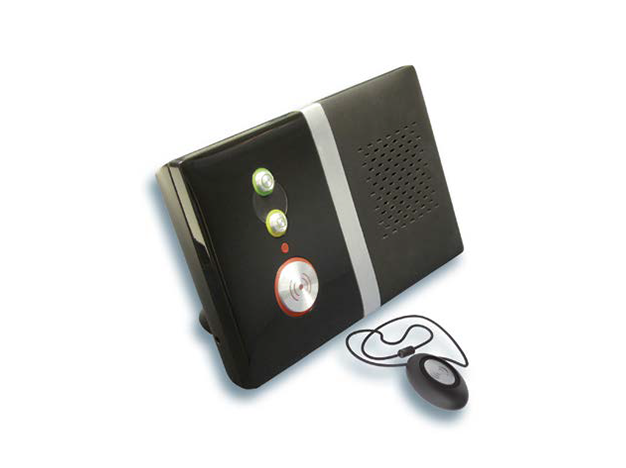 Personal Monitoring Service
Everyday, Mi-Guardian helps thousands of people stay safe and independent in the home they love. Designed to be lightweight and discreet, our personal alarms can be worn as a pendant or wristband.
If you need assistance, simply press the button and you'll be connected via loudspeaker to our highly trained staff. They'll send you the right help, right away – and whether it's an ambulance or just a visit from a family member or friend, they'll stay on the line until they know you're safe.
So whatever reason you have for needing a little extra support, there's no reason why you can't stay independent in your own home.
---