Case Study: Mrs V (Dorset)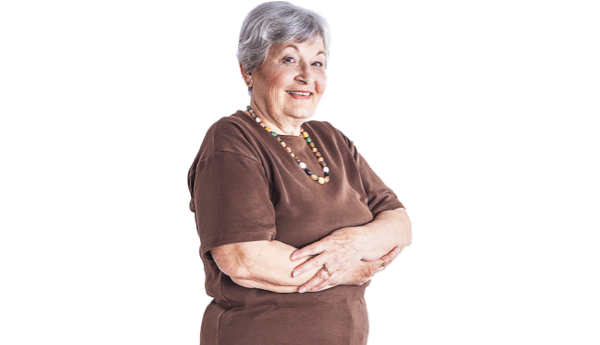 Mrs V lives in Dorset and has the responder service only as no family live nearby to respond. An ambulance was sent when she fell.
They entered via her key safe and took her to hospital. She feels safe and reassured having the lifeline in place to call for help.