Case Study: Mr L (Wiltshire)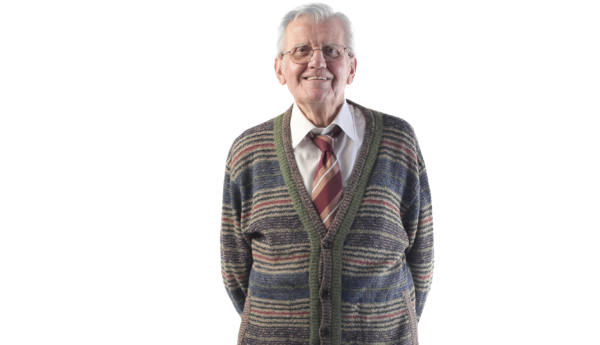 Mr L who lives in Wiltshire fell and his wife was unable to help him up. The other key holders were away, so 999 was sent to assess him; no hospital admission was required.
He is very pleased with the service. Both Mr L and his wife are happy knowing help is at hand and that there is alway someone on hand at the UK based call monitoring service.